The collaboration with the subsidiary of video game developer and publisher Take-Two Interactive Software are teaming up on the graphic novel adaptation.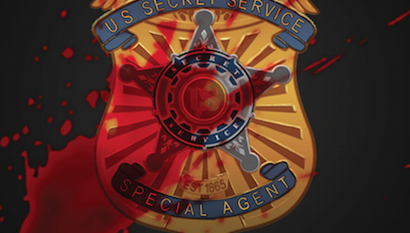 Jeff McComsey wrote Z-Men Z-Men, the flagship title in Double Take's recently launched universe based on the classic horror franchise Night Of The Living Dead.
Lionsgate Motion Picture Group president of business & legal affairs Patricia Laucella negotiated for the studio.