Media and Entertainment Commissioner Cynthia López, the Made in NY Media Center by IFP, and NYCEDC announced on Monday a year-long programme to expand resources and opportunities for New Yorkers.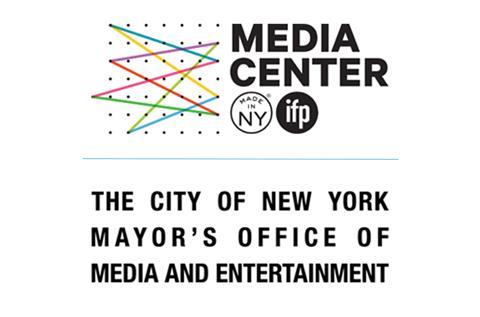 Under the Made in NY Fellowship Program ten Made in NY Fellows – to be announced in October before the November 2 start date – will receive support for their work covering documentary filmmaking, narrative filmmaking, gaming, post-production, animation, virtual reality, and media-technology.
Recipients will receive 12 months of incubator membership at the Made in NY Media Center by IFP where they will have space to do their work.
The programme includes mentorship from industry leaders and Made in NY media Center and IFP staff as well as the chance to participate in classes and attend networking and industry events.
"Through these Made in NY Fellowships, we will help further strengthen the City's thriving media and entertainment industry by supporting creative New Yorkers of all backgrounds to share their unique perspectives and tell their stories," said Commissioner López.
"Fellows will gain access to the resources they need to generate new ideas and elevate their innovative projects while collaborating with their peers in the creative environment that exists at the Made in NY Media Center by IFP."

"The strength of the Media Center is based on original and diverse ways of thinking," said Joana Vicente, executive director of IFP and the Made in NY Media Center by IFP.
"Since we opened our doors in 2013, we've aimed to bring together creative professionals and entrepreneurs from different backgrounds to express new ideas and develop innovative ways of storytelling. We are proud to be honoring that commitment as we expand our partnership with the Mayor's Office."

"The Made In NY Media Center by IFP already provides dozens of innovators with the space, equipment, and knowledge they need to grow their businesses," said NYCEDC president Maria Torres-Springer.
"Our city's economic success has always been fueled by the diversity of its people and businesses, and this Fellowship will build upon the incubator's success, providing a group of talented artists from a variety of backgrounds with the opportunities and tools to take their projects to the next level and to earn jobs in creative fields right here in New York City."
Individual entrepreneurs as well as for-profit and non-profit companies are eligible to apply by September 30, including registered businesses. Click here for further details.