Netflix is reportedly weighing up whether to back a romance that would reunite Robert Redford and Jane Fonda on screen for the first time since The Electric Horseman in 1979.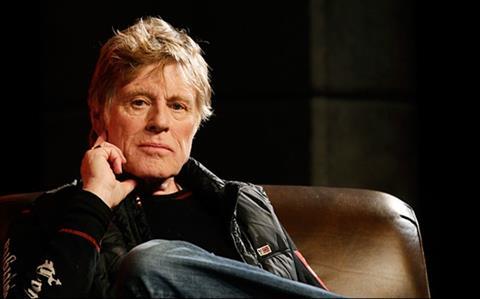 Our Souls At Night is based on a novel by Kent Haruf about a widow in Colorado who visits her widower neighbour in the hopes of starting a romance.
According to Deadline Hollywood Scott Neustadter and Michael H Weber, the screenwriting duo behind The Fault In Our Stars and (500) Days Of Summer, will adapt the screenplay. Redford, who stars opposite Cate Blanchett in Toronto selection Truth, will produce.
Netflix's first original film, Beasts Of No Nation directed by Cary Joji Fukunaga and starring Idris Elba, screens in Toronto.
Netflix did not comment.