IFF Panama's first-look sidebar for central American and Caribbean projects awards grants for market visibility and completion of features in post.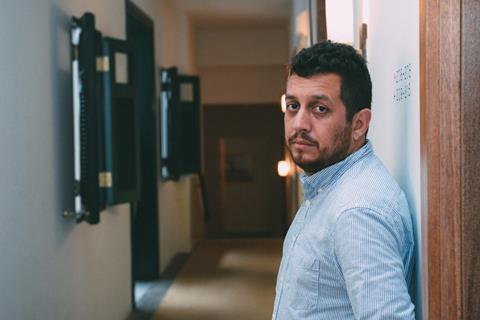 The jurors are Ivan Giroud, director of the Festival de Cine de la Habana, Miami Film Festival executive director Jaie Laplante, and IMCINE's Yissel Ibarra.
The five Primera Mirada selections chosen from 46 submissions are: Jurgen Ureña's Hold Me Like Before (Costa Rica); Yanillys Pérez' Jeffrey (Dominican Republic); Maria Govan's Play The Devil (Trinidad & Tobago); Laura Amelia Guzmán's Noeli Overseas (Dominican Republic); and Enrique Castro Rios' Panamanian selection, Sultan.
The recipient of the $15,000 IFF Panama-Cannes Film Festival Alliance award will screen at the French market on the Croisette in May and the director will get a paid trip to Cannes and full festival accreditation.
Boogieman Media will design the winning film's official poster and has worked on such titles as The Clan, Wild Tales and Aire Libre.
All projects selected in the Primera Mirada will screen in private sessions to the industry in attendance.
Julio Hernández Cordó (pictured) won Primera Mirada 2015 with I Promise You Anarchy, which is now completed and will screen at the festival, set to run from April 7-13.