EXCLUSIVE: Jason London stars in the upcoming supernatural horror from the Chilean director.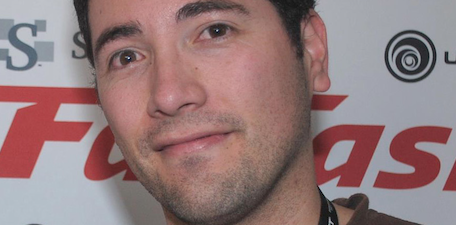 Fade is based on a screenplay by Barry Keating and Milan Konjevic from a story by Loris Curci.
Magardich Halvajiyan's Open Frames will produce and finance the project, which is set to begin shooting in October in Bulgaria.
The story centres on an a former US police officer who takes a job as security guard in an mysterious building with a sinister past in the Bulgarian city of Sofia.
Valladares described the film as deliciously dark mix of [video game] Remedy's Alan Wake and Dario Argento's Suspiria.
The director is applying the finishing touches to his thriller Downhill, which WTFilms represents for international sales and was touting to buyers in Toronto.