EXCLUSIVE: The Chilean genre specialist has announced the actors on board the low-budget survival thriller ahead of the May 15 start in the southern part of the country..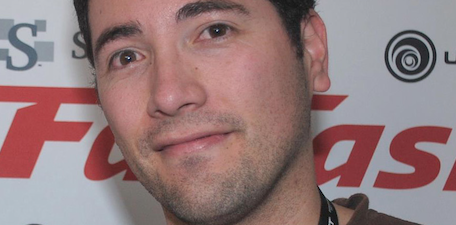 Valladares has brought on Natalie Burn (The Expendables 3, Nymph), Bruce Draper, Ariel Levy (The Green Inferno), Ignacia Allamand (Knock Knock), Luke Massy (Green Street Hooligans) and Matias Lopez (The Green Inferno).
Paris-based WTFilms company represents international sales on the project, as it did on the director's English-language remake of his horror film Hidden In The Woods.
George Von Knorring of Chile's Too Much Films produces Downhill, about a paralegal trapped on a mountain with a killer on a mission to murder a sick man.
Valladares (pictured) describes it as "Cliffhanger meets Paranormal Activity by way of David Cronenberg's old movies."