Julianne Nicholson has joined the cast alongside Margot Robbie, Sebastian Stan and Allison Janney.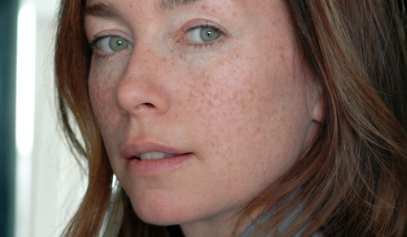 Miramax announced on Wednesday that principal photography has begun in Atlanta, Georgia, on I, Tonya.
Craig Gillespie directs I, Tonya from a screenplay by Steven Rogers that explores the former US ice skater's involvement in the 1994 assault on professional Nancy Kerrigan.
Robbie will play Tonya Harding, Stan is Harding's ex-husband Jeff Gillooly, Janney is Harding's mother Lavona, and Paul Walter Hauser plays the skater's bodyguard Shawn Eckhardt.
Nicholson (pictured) portrays Harding's first skating coach Diane Rawlinson.
Bryan Unkeless produces I, Tonya for Clubhouse Pictures, alongside Robbie and Tom Ackerley for LuckyChap Entertainment and Steven Rogers.
Len Blavatnik and Aviv Giladi serve as executive producers for AI Film, which is financing the project.
Zanne Devine and Rosanne Korenberg oversee the project for Miramax, which acquired the title for US distribution last month.
Sierra/Affinity handles international sales.