Brad Epstein will direct the stand-up comics in the stoner buddy comedy.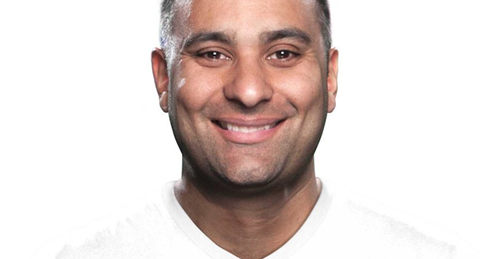 The Pelican Point Media production will also star Alex Meneses from the upcoming NBC show Hot & Bothered.
Peters comes from NBC's show Last Comic Standing and appeared in Chef, while Love has starred in Couple's Retreat, Zookeeper and Elf.
Epstein, a former president of production at Robert De Niro's Tribeca Productions, wrote the Ripped screenplay with Billiam Coronel.
Worldwide rights holder Pelican Point Media, the media arm of investment bank Pelican Point Capital, will finance, produce and distribute Ripped.
Pelican Point Media co-founder and co-CEO Ike Suri, Epstein and Javier Chapa will serve as producers.