Following the recent appointment of Jake Zim to de facto head of VR, the studio has taken another step to build its credentials in the emerging space.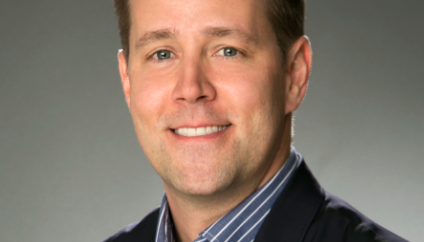 Sony Pictures has struck a deal with Madison Wells Media's Reality One to produce and finance new VR experiences based on existing studio content and original intellectual property.
Clint Kisker and OddLot Entertainment owner Gigi Pritzker co-founded their immersive media group Reality One in 2015.
They recently co-produced and co-published Gnomes And Goblins, an original production in partnership with Wevr that enables users to explore a magical VR world created by Jon Favreau.
Sony Pictures will handle worldwide distribution on the slate and expects to start later this year.
"Sony is a company born of technological innovation and SPE born of storytelling," said Sony Pictures motion picture group chairman Tom Rothman.
"VR is the next frontier in the intersection of those two forces and today we join Madison Wells' Reality One, who has already done some of the coolest stuff out there, to push those boundaries. Fun!"
"Clint Kisker and I founded Reality One to create immersive content from the world's best storytellers and we believe this landmark partnership will allow both Sony Pictures and Reality One to take maximum advantage of Sony's wealth of intellectual property, relationships with established storytellers and willingness to experiment with new technologies," said Pritzker.
Senior vice-president of virtual reality Zim (pictured) added: "Through this groundbreaking pact with Reality One, Sony Pictures will expand our efforts to develop new audiences and new revenue from our studio's content, leverage longstanding relationships with some of the best creative minds in the business, and explore exciting opportunities for high-quality, interactive storytelling in this new medium."
Kisker and Latham & Watkins LLP on behalf of Reality One brokered the deal with Zim, Jay Galston and Manatt, Phelps & Phillips for Sony Pictures.