The Burbank-based company announced on Friday a deal with the Toronto interactive media producers to partner on original short-form content for music, celebrity talent and brands.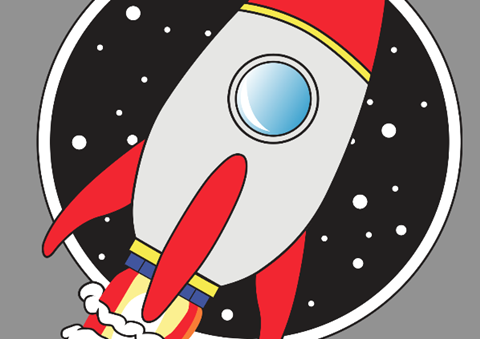 The alliance represents the latest bid by ambitious STX to extend its reach to all areas of the entertainment business and offers a production portal into the realms of digital, social and mobile.
The Young Astronauts (TYA) was founded in 2010 and will establish a "significant presence" at STX's corporate headquarters while continuing to operate in Toronto.
TYA creates a range of short-form, digital and video content for stars, online influencers and corporations such as Ariana Grande, Bruno Mars, Drake, Republic Records, Live Nation, Red Bull and Nike, among others.
The company claims content developed or produced by it was streamed more than 10billion times across all media channels in 2015.
STX Entertainment president Sophie Watts said STX remained committed to offering "a one-stop shop for talented storytellers and artists to work with us across all media."
Co-founders Nev Todorovic and Tyler Savery will work with STX to exploit content across multiple platforms and said the deal would enable the parties to "unlock significant opportunities in the changing media landscape."