EXCLUSIVE: Actress Lorynn York joins comedy Airplane Mode from Vine sensation.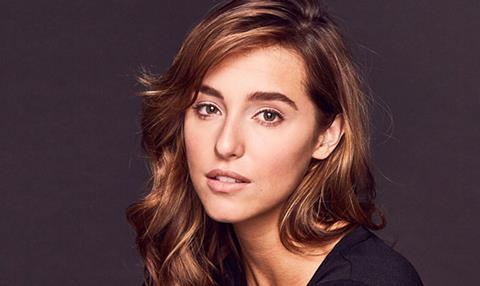 Vine star Logan Paul has rounded out cast on his comedy feature Airplane Mode with actress and model Lorynn York (Rosemont) joining the production, which began filming this month in the US.
The comedy has been described by Paul as "an Expendables with internet stars."
In Airplane Mode, which is being directed by David Dinetz and Dylan Trussel, a band of digital stars join together on a trip abroad but things don't go to plan.
York, recently cast alongside Steve Guttenberg in Syfy TV horror 2 Lava 2 Lantula!, will play Paul's flame Ariel.
David Dinetz and Dylan Trussell direct from a script from Paul, Dinetz, Trussell and Jake Paul. Dinetz and Trussell produce under their Culprit Creative banner.
Airplane Mode is the latest foray for Paul into traditional media and the latest opportunity to gauge the potential for commercial breakout among social media sensations. The film's positioning and distribution will be worth keeping an eye on.
Paul, who has 8.8 million followers on Vine and whose Facebook page saw 300 million total video views last October alone, is soon to be seen in Legendary Entertainment's The Thinning and in comedy Liked, produced by Ben-Hur director Timur Bekmambetov.
He was recently signed up by CAA and his digital promo campaigns include work for Dunkin Donuts, Nike, Verizon, Pepsi, Hanes and HBO.
Airplane Mode's cast also includes Chloe Bridges, Nick Swardson, Mikaela Hoover, Arielle Vandenberg, Casey Neistat, Amanda Cerny, Lauren Elizabeth and Jake Paul.