Pan-European cinema event will see five films premiere in Rotterdam and simultaneously across Europe; Distrify Media and Filmin will offer through VOD.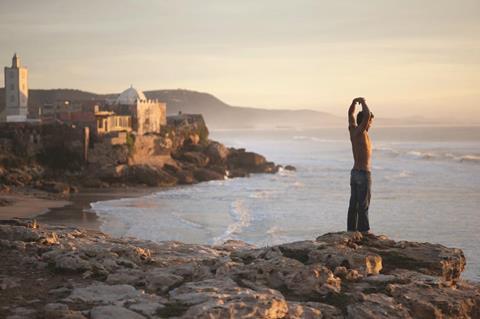 The 44th International Film Festival Rotterdam (IFFR) (Jan 21-Feb 1) will today see the launch of new initiative IFFR Live.
First announced at last year's festival, the pan-European cinema event will see five films will premiere at the festival, and simultaneously in 40 theatres throughout Europe, including cinemas in Barcelona, Belgrade, Maastricht, Warsaw, Glasgow, Amsterdam, Lubljana and Sarajevo.
The films can also be seen by Dutch viewers at home through broadcaster KPN, on Channel 37.
With the kind of arthouse cinema that Rotterdam traditionally champions facing an ever greater struggle for exposure and attention outside festivals, the new distribution initiatives has been greeted with considerable enthusiasm at IFFR.
Distrify Media will release the films on VOD in all participating territories outside Benelux and Spain immediately after each screening. Filmin will release the films on VOD in Spain.
The five films, which will each screen at Rotterdam's Schouwburg Grote Zaal, comprise:
Atlantic - Jan 24, 4pm,
Erbarme Dich - Jan 25, 4pm
Melody - Jan 26, 7pm
Speed Walking - Jan 27, 7pm
The Sky Above Us - Jan 28, 7pm
In addition to watching the film in theatres and online in countries ranging from the UK to Spain and Poland, audiences will be able to see the director and film team attend the premiere in Rotterdam and participate in a live Q&A session via Twitter.
Further information is available at www.iffrlive.com