Korean actress Son Ye-jin as been cast in Huayi Brothers' Bad Guys Always Die (working title), which will be executive produced by Korean filmmaker Kang Je Gyu and China's Feng Xiaogang.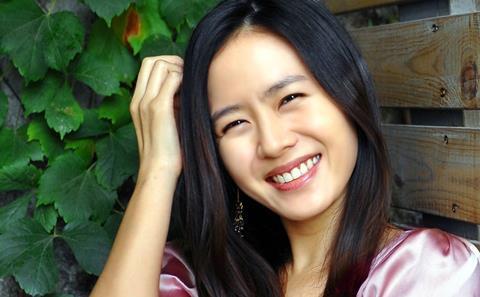 Son will star opposite Taiwanese actor Chen Bolin in the story of a young Chinese man and his friends who visit Korea's Jeju Island and get into trouble after meeting a mysterious Korean woman.
Produced by China's New Power Film and backed by Huayi Brothers, the black comedy will be directed by long-time Feng Xiaogang collaborator Sun Hao. Shooting will take place entirely in Korea.
The film marks the latest in a string of recent China-Korea co-ventures – Huayi Brothers previously co-produced family adventure Mr Go with Korea's Showbox. Korea's CJ E&M is currently enjoying a huge hit with the Chinese-language remake of Korean comedy Miss Granny.
Kang Je Gyu's credits include Korean blockbuster Taegukgi and more recently My Way (2011), while Feng has directed a string of hits for Huayi Brothers including If You Are The One and Personal Tailor.
Son has starred in hits such as A Moment To Remember (2004) and more recently The Pirates (2014). Chen Bo Lin is currently one of China's hottest actors after appearing in The Continent, which grossed $103m last year.