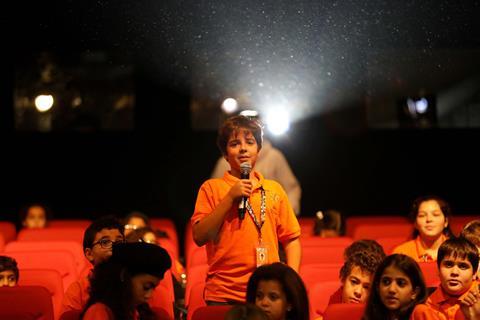 The Doha Film Institute (DFI)'s annual Ajyal Film Festival returns for its ninth edition (November 7-13) in the Qatari capital, with a mix of virtual and in‑person events.
Film screenings, interactive discussions, a multi-media art exhibit, Qatar's largest pop-culture event Geekdom and a drive-in cinema are all part of this year's community-focused festival. It is an event that uses film to raise awareness of key global issues with the youth in Qatar and across the region.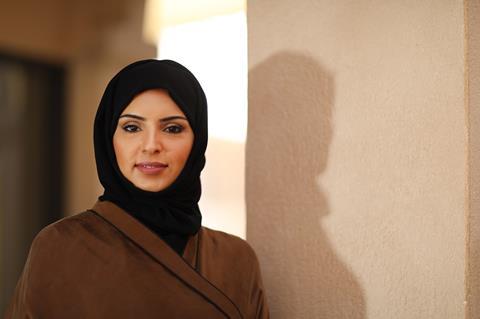 Fatma Hassan Alremaihi, festival director and CEO of DFI, says the event is at the heart of Qatar's homegrown film and creative industries sector. "Ajyal offers a truly global platform for filmmakers to showcase their work, to fortify appreciation of unique cinematic trends and voices, network with a diverse international film community, and further evolve their narratives and filmmaking approaches."
Established almost a decade ago, Ajyal has evolved into a showcase of independent cinema from around the world alongside a strong portfolio of local talent in its short-film section Made in Qatar. "A one-of-its-kind event in the region, Ajyal is Qatar's creative window to the world, proudly providing meaningful global exposure to Qatari film and talent to support and advance Qatar's film and cultural objectives," notes Alremaihi.
The Made in Qatar section plays an integral role in supporting and enhancing Qatar's cultural footprint through exporting stories and voices to an international audience. One such filmmaker is Qatar's Majid Al-Remaihi, who arrives at Ajyal with And Then They Burn The Sea, a short film about his mother's gradual and terminal memory loss over the course of many years. Mixing personal family archive footage with re-enacted dreams and rituals, Al-Remaihi's film had its world premiere at Locarno Film Festival earlier this year.
It is a bold piece of work that exemplifies how the storytelling abilities of this new generation of homegrown talent are being pushed to the next level.
"Coming back to Doha is going to be interesting because this kind of vulnerability captured on film has not been seen much from filmmakers from here," says Al-Remaihi. "There's a part of me that is anxious about how people here [in Doha] will respond but there is no better place to find out than at Ajyal."
A participant in the DFI Film Lab project and having been an Ajyal festivalgoer and programming team member himself, Al-Remaihi says the festival gives Qatari filmmakers a platform to grow while also nurturing an appetite for these kinds of stories in the burgeoning Qatari audience.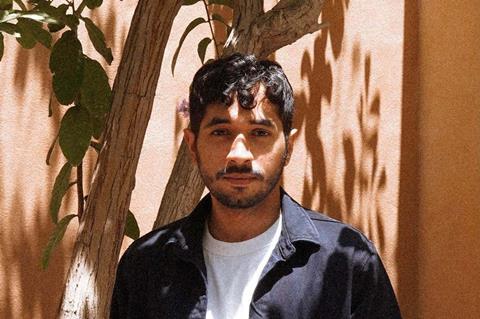 "It was really necessary as a filmmaker to know there was room to grow in certain subject areas, whether it was through form or a certain engagement with the personal within filmmaking," says Al-Remaihi of what Ajyal has given him.
Fatma Hassan Alremaihi underlines this support of Qatari filmmakers is a fundamental part of Ajyal's mission. "Since its inception, the Ajyal Film Festival has evolved tremendously, especially in the diversity of the programming that encourages critical thinking on contemporary issues and highlights the power of films to shape perceptions and change minds," she says.
The quality of filmmaking both in form and narrative style has grown over the years, with a corresponding increase in the number of films by rising women filmmakers.
Now recognised as the definitive platform to discover Qatari filmmaking talent, this year's edition will celebrate 10 promising talents who are realising their cinematic ambitions.
"Telling our stories through cinema allows us to find deeper connections as we share our different perspectives and initiate cultural exchange within our society and across the wider global community," says Alremaihi.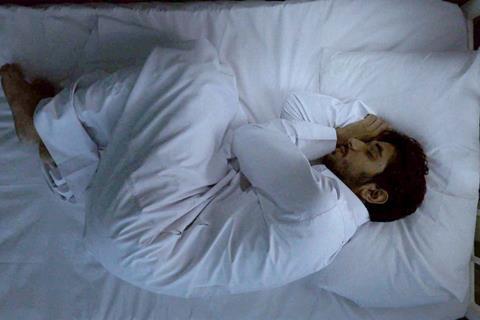 With the DFI's goal to serve as a platform to promote original independent new voices in cinema, Ajyal strengthens Qatar's cultural legacy by presenting an opportunity for global audiences to appreciate Qatari filmmaking more deeply.
"The films we screen at Ajyal speak for themselves, and the number of films that go on to gain recognition and acclaim at global film events is a testament to the strong presence we have built," says Alremaihi.

Ajyal Film Festival is Qatar's unmissable annual celebration of film, music, art and pop culture.