And Then They Burn The Sea, directed by Majid Al-Remaihi, recently won the best documentary award at the Doha Film Institute's (DFI) 9th Ajyal Film Festival, which ran November 7-13, 2021.
Watch the trailer above.
The short documentary was a recipient of the Qatari Film Fund, Doha Film Institute's initiative to promote the country's film industry and talent, and is an ode to Al-Remaihi's mother, who suffered from gradual and terminal memory loss over the course of many years. Bringing together poetry, folk history, and Al-Remaihi's personal archives, the film explores themes of mourning and loss.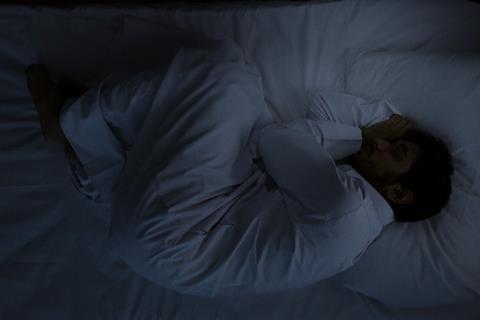 Besides Ajyal, the film was also the first Quatari project selected for the competetive Pardi di domani category at Locarno, dedicated to showcasing short and medium-length films from around the world, and recently won the Silver Tanit for best short doc at the 2021 Carthage Film Festival, best experimental film at Message to Man International Film Festival and a special mention at FrontDoc International Film Festival in Italy.
Developed as part of the Documentary Lab organised by the Institute, the film was one of the projects nurtured at Qumra 2021 and is produced under the mentorship of Academy Award-nominated director Rithy Panh.