Passion Pictures and CNN Films produced the war documentary and Park City premiere.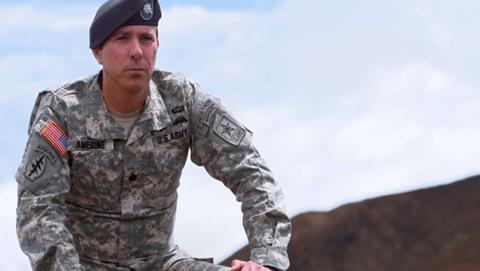 Gravitas Ventures picked up all US rights excluding TV to Greg Barker's documentary, which premiered on Saturday and screens again on Monday and at the weekend.
Legion Of Brothers tells the story of the elite Special Forces soldiers deployed to Afghanistan immediately after the 911 attacks.
Barker, whose documentary Manhunt premiered in Sundance 2013, gained unprecedented access to Green Berets involved in the mission to fight Taliban and al-Qaeda.
Content Media holds international rights and CNN Films retains rights to broadcast the film on CNN/U.S. and on CNN-branded TV platforms.
John Battsek and Barker of Passion Pictures produced Legion Of Brothers with Peter Bergen and Tresha Mabile. Amy Entelis of CNN Films and Vinnie Malhotra served as executive producers.
Gravitas Ventures negotiated the deal with CNN Films and Cinetic on behalf of the filmmakers.