The popular documentary from New Zealanders David Farrier and Dylan Reeve played in World Cinema Documentary Competition.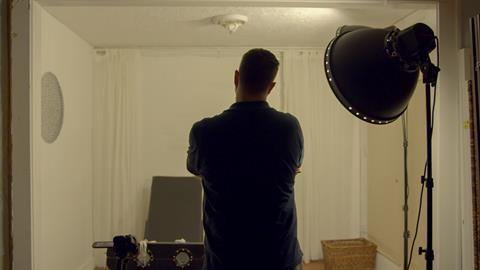 Magnolia has acquired North American distribution and international sales rights excluding Australia and New Zealand, while HBO picked up US television rights.
Christina Rogers of Magnolia International will introduce to buyers at the EFM in Berlin next month.
Tickled tells of a New Zealand journalist (Farrier) who stumbles upon a competitive endurance tickling competition that houses a dark secret. Carthew Neal produced.
Josh Braun of Submarine negotiated the HBO deal and Braun, Matt Burke, Dan Braun, David Koh and Ben Braun of Submarine negotiated the Magnolia deal with svp of acquisitions Dori Begley and vp John Von Thaden.