The distributor is understood to have paid mid-seven figures for Maggie Betts' U.S. Dramatic Competition entry in a deal that closed early on Sunday morning.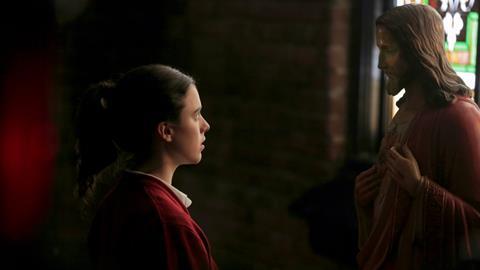 Screen understands SPC pursued the film immediately after its Friday afternoon premiere along with three other buyers and plans to stage a release later this year that will capitalise on awards potential.
Novitiate marks Betts' feature narrative directorial debut and is a coming-of-age story set in the 1950s and 1960s that follows a young girl as she navigates her way through her first love – God.
Margaret Qualley, Julianne Nicholson and Melissa Leo star.
SPC brokered the deal with CAA on behalf of the filmmakers. Novitiate screens again in Park City on Sunday night and a further three times in the coming week.
Sunday evening also brings the world premiere of another recent SPC worldwide acquisition – Luca Guadagnino's Call me By Your Name.