The war in Afghanistan - and Joan Rivers - provide rich subject matter for a series of eye-catching docs premiering at Sundance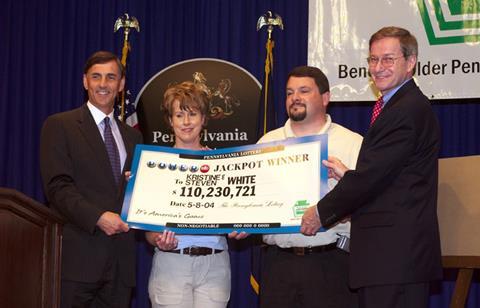 Sundance's documentary roster has propelled the likes of Morgan Spurlock and Andrew Jarecki to Academy Award nominations, and this year's line-up looks like it will again set the non-fiction agenda for the year ahead.
Restrepo leads the pack of films which stand out. The Perfect Storm author Sebastian Junger and Tim Hetherington dug in with the army in Afghanistan's Korengal Valley for a year, in what promises to be a visceral experience.
I'm Pat _______ Tillman is also rooted in the conflict, as the family of a young man who turned his back on a career in the NFL to join the US Army Rangers fights for the truth, after he was killed by friendly fire in Afghanistan.
Alex Gibney, an Oscar winner in 2008 with Taxi To The Dark Side, returns to Sundance after last year's Gonzo: The Life And Work Of Dr Hunter S Thompson with a portrait of disgraced Washington lobbyist Jack Abramoff, in Casino Jack And The United States Of Money.
Climate Refugees, Michael Nash's account of population migration caused by global warming has its world premiere in Utah and is already a political hot potato.
On a lighter note, Sundance regulars Ricki Stern and Annie Sundberg return with Joan Rivers - A Piece Of Work, while Jeffrey Blitz joins the Lottery winners in Lucky. Leon Gast's Smash His Camera chronicles the original paparazzo, Ron Galella, and Jean-Michel Basquiat: The Radiant Child by Tamra Davis pays homage to the art world talent.