ACTOR: To put it in sporting terms, Taron Egerton (pronounced Edge-r-ton) is 2014's man of the match, the name on every UK casting director's hot young talent list.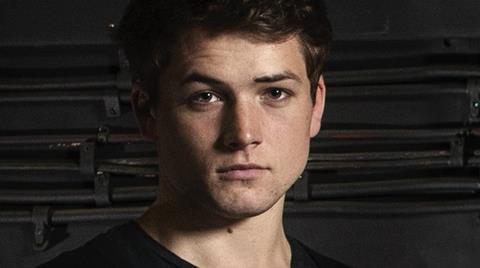 He nabbed the lead role of Eggsy in Matthew Vaughn's Kingsman: The Secret Service opposite Colin Firth, a part read for by almost every young actor in the UK.
He then followed up with the role of Edward, the tragic brother of Vera Brittain (Alicia Vikander) in the First World War drama Testament Of Youth.
A RADA graduate in 2012, Egerton's first role was on stage in The Last Of The Haussmansat the National Theatre, followed by a deceptively quiet period in which he took a few small TV parts.
Egerton was then cast in a plum role in Sky's well-reviewed drama The Smoke: surprise that it wasn't renewed was quickly followed by delight as Egerton became available and the rest, as they say, is history — or at least the beginnings of it.
Hailing from Wales, 24-year-old Egerton started out at Aberystwyth Arts Centre before progressing to RADA.
Career-wise, he would like to mix it up ("I'd like to do a play right now, to be honest"), from the big Shakespearean roles to TV and film, to keep it fresh, he says. "The challenge is to let things play out as naturally as possible.
"I've never even been to America and I'd love to go but not necessarily to see casting directors. It will come naturally."
Contact Lindy King, Julia Charteris, United Agents jcharteris@unitedagents.co.uk