Thailand's Ministry of Culture will host the Thai Pitch event at Cannes again this year, where projects will be presented by three directors including Wisit Sasanatieng (Tears Of The Black Tiger, Citizen Dog).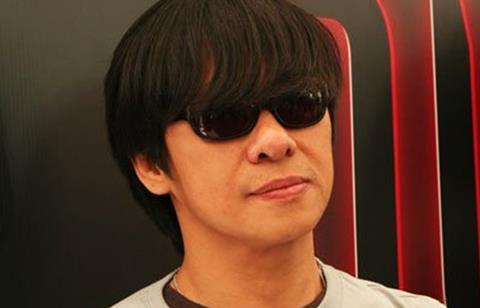 Wisit will present drama Suriya, about an ingenious Thai boxer and the addictions he battles outside the ring that lead to his downfall. Athimes Arunrojangkul (Karaoke Girl, Phobia 2) is set to produce.
Also selected for the event are Wasunan Hutawet's Sydney, about a woman returning to her hometown after trying to better herself in Bangkok, and Sananjit Bangsapan's Uncle Ho, about the young Ho Chi Minh's visit to Thailand in the 1920s.
Sydney will be produced by Soros Sokhum (Wonderful Town) and Parinee Buthrasri, while Uncle Ho will be produced by by Supong Javanasundara (Hit Man File) and Nakorn Veerapavati.
Wasunan was selected for Berlinale Talents in 2012 and hopes to make her feature debut with Sydney. Sananjit previously directed Hit Man File and Butterfly In Grey.
The Thai Picture Event was first held in 2013. This year's edition, coordinated by Raymond Phathanavirangoon, will be held at the Thailand Pavilion in the International Village on Saturday, May 16 and Sunday, May 17 from 2pm to 5.30pm.