EXCLUSIVE: Pascal Borno's company has reported a strong response from buyers in Toronto to the film starring Ashley Judd, Whoopi Goldberg and Patrick Wilson.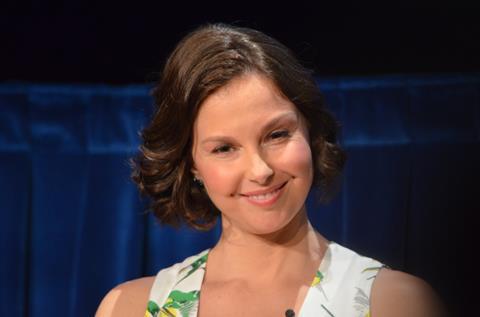 Adriana Trigiani makes her feature directorial debut based on her novel of the same name about a single woman in a small town whose quiet life is turned upside-down when she discovers a deep family secret.
Picturehouse will distribute Big Stone Gap in the US on October 9.
Joseph Craig, Donna Gigliotti and James Spies produce and Los Angeles-based Altar Identity Studios is the financier.
Lano Williams of Karol Williams brokered the deal for Conquistador with WME Global and Sally James of Stroock, Stroock and Lavan for the producers.
"Big Stone Gap represents another high quality film within our line-up," said Borno. "The great acting and wonderful storytelling made a must have for us."