The 3D sci-fi thriller reunites the Arclight team with the star of their $80m Chinese smash Zhongkui: Snow Girl And The Dark Crystal.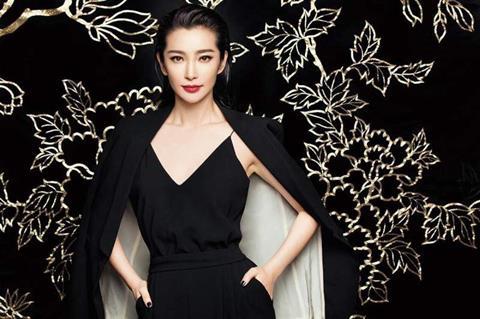 Darclight holds worldwide sales rights to what it called the most expensive Australia-China co-production and said pre-production was underway on Australia's Gold Coast.
Arclight chief Gary Hamilton produces with Ying Ye, Mark Lazarus, Serena Deng and Li Bingbing. Executive producers include Mike Gabrawy and Elliot Tong.
Li Bingbing, whose credits include Transformers: Age Of Extinction and Detective Dee: Mystery Of The Phantom Flame, will star and produce.
Nest follows a team of exploratory scientists who must work their way through a labyrinth of man-eating spiders to uncover the discovery of the century.
The project has investment funding from Screen Australia and Film Queensland and is produced in partnership with Loongs United Investment Company Ltd. X-Men: Days Of Future Past effects house Rising Sun Pictures is also on board.
"We are excited to be working with the extremely talented Li Bingbing again, who is already a superstar in China and has a very broad appeal worldwide, winning over the hearts of audiences as well as top box office numbers," said Ying Ye, the managing director of Easternlight and a producer on Nest.
"With a mesmerising story, the brilliance of director Kimble Rendall, the breathtaking talent of Li Bingbing and an A-List special FX team, Nest is perfectly positioned to be a major commercial success with thrill-seeking audiences all over the world."