Lianne Halfon will join Colin Brown on a panel to discuss the production landscape at OMDC's International Finance Forum.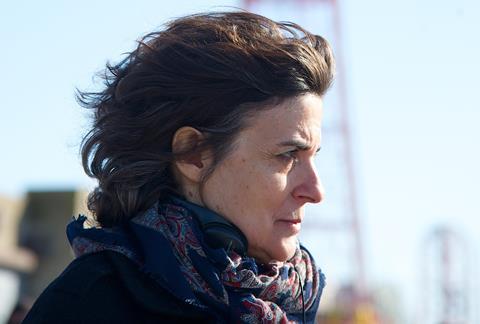 The 10th International Financing Forum (Sept 13-14), organised by the Ontario Media Development Corporation (OMDC), has announced its production panel line-up ahead of its launch in Toronto tomorrow.
Lianne Halfon, the US film producer behind TIFF opener Demolition as well as Juno and Ghost World, will be joined by business journalist and MAD Solutions managing partner Colin Brown.
The panel, moderated by Screen International editor Matt Mueller, is titled In Conversation: Producing Now: Theory & Practice and will see the panel discuss the state of the production landscape.
The event is closed to the public and open only to IFF 2015 selected producers and press.
Nearly 60 international and Canadian producers will head to the two-day co-financing market, which includes one-on-one meetings, roundtable meetings, a networking luncheon and a producers' opening night networking reception.