New York-based president Andrew Herwitz heads to the Tribeca Film Festival with two world premieres and one international premiere on his sales slate.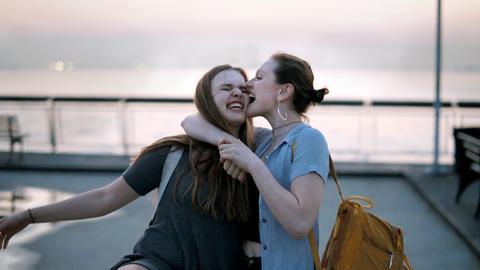 Documentary All This Panic (pictured) from Jenny Gage and Tom Betterton chronicles the lives of a group of sisters over four years as they grow from teenagers to young women in Brooklyn
Hungarian-UK selection Keep Quiet asks what happens when the leader of an anti-semitic political party learns that he is Jewish.
Sam Blair and Joseph Martin direct the documentary and Nicole Stott and John Battsek of Passion Pictures produce with Alex Holder and Danielle Clark.

Eastern European crime drama Mother receives its international premiere and follows one woman's quest to uncover who shot her son in a small town.
Director Kadri Kõusaar's previous film Magnus premiered in Un Certain Regard in Cannes 2007 and Herwitz is in talks with buyers for English remake rights.