Plus: Mackenzie Davis joins Blade Runner sequel; and more…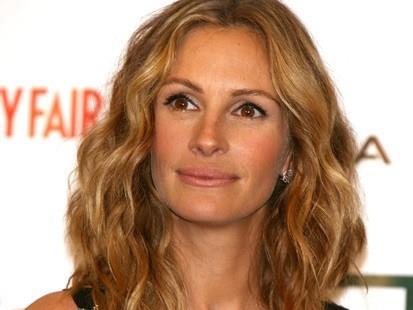 Lionsgate will release its Julia Roberts-Jacob Tremblay family drama Wonder on April 7, 2017.
Stephen Chbosky will direct and Todd Lieberman and David Hoberman produce. Summit's firefighter taleGranite Mountain to star Josh Brolin and Miles Teller will hit theatres on September 22, 2017.
Joseph Kosinski will direct and Lorenzo di Bonaventura is among the producers. Comedy How To Be A Latin Lover starring Eugenio Derbez and Ben Odell will open on April 28, 2017, via Lionsgate and Pantelion Films.
Mackenzie Davis has joined Alcon Entertainment's Blade Runner sequel, which Denis Villeneuve is scheduled to commence shooting in July.
Michael Minden has joined MGM Television as executive vice-president of business and legal affairs, scripted television.