The 73rd Venice International Film Festival will award its Golden Lion awards for lifetime achievement to French actor Jean-Paul Belmondo and Polish director Jerzy Skolimowski.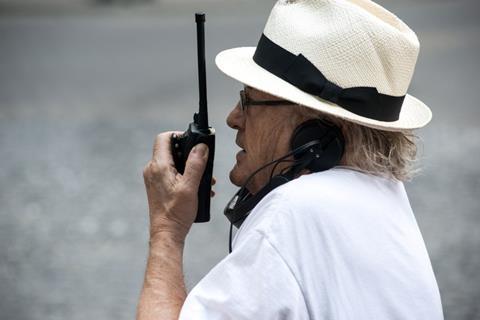 The festival noted that it plans to start awarding two Golden Lions for career achievement at each edition of the festival, starting this year. One will be to a director and one to an actor.
Belmondo is well known for films such as Breathless, Pierrot le Fou (which competed in Venice in 1965), Hit Man, That Man From Rio and The Professional.
Venice festival director Alberto Barbera said: "Thanks to his fascinating face, irresistible charm and extraordinary versatility, he has played roles in dramas, adventure movies and even comedies, making him a star who is universally respected, by engagé directors and escapist cinema alike."
Skolimowski has enjoyed a 50-year career including his early Polish trilogy of Rysopis, Walkover and Barrier; The Departure; Deep End; The Shout; Moonlighting and Essential Killing (which won a special jury prize at Venice 2010).
Barbera said: "Jerzy Skolimowski is one of the most representative exponents of modern cinema born during the nouvelles vagues of the 1960s. He and Roman Polanski are the two filmmakers who contributed most to the renewal of Polish cinema during that same period."
Venice's full line-up will be announced July 28.