The fourth edition of Venice's Sala Web will stream selected Horizons Competition & Biennale College titles from the festival online.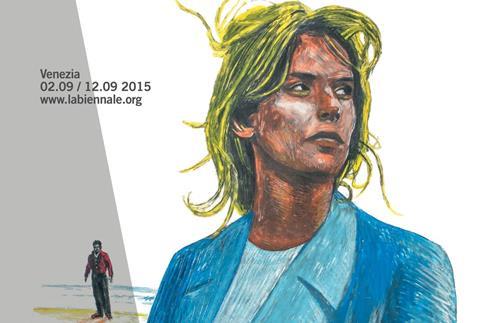 The initiative is again delivered in collaboration with online platform Festival Scope, which makes titles available to audiences worldwide.
Sala Web will serve as a parallel online showcase for select films in Venice's Horisons Competition and Biennale College sections (the Sala Web titles will be announced in coming weeks).
These films will be available for streaming during a full five days, starting on the same day as their world premiere on the Lido.
Digital tickets for Sala Web screenings will go on sale in mid-August. Tickets are priced at €4 each or a five-film festival pass for €10.
Venice Film Festival Director Alberto Barbera said: "We are committed to making the Mostra even more accessible for anyone interested - from film enthusiasts to film professionals.
"The aim of Sala Web is to make them discover brand new films that may otherwise have remained beyond their reach.
"The films from the Orizzonti Competition and Biennale College represent truly inventive trends in the world cinema today: we are willing to find new ways to increase their visibility and develop their audience worldwide.
"In this context, Sala Web is the platform connecting international audiences with the Venice Film Festival."