The Brooklyn-based film and TV distributor has partnered with streaming video applications provider ViewLift to launch CoolFlix.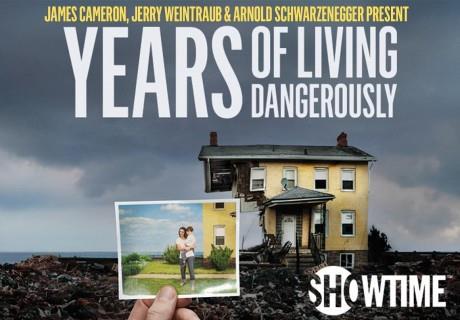 The subscription VOD service will run on iOS and Android mobile apps and across platforms such as the Roku media player.
The price point is $2.99 for monthly membership and $9.99 for annual plan.
The initial library includes select international titles from the Global Lens Collection, Nick Broomfield documentaries, period drama Heavens Fall starring Timothy Hutton and The Mind Snatchers with Christopher Walken.
TV shows encompass Showtime's Years Of Living Dangerously, BBC political drama The Ambassador and Syfy Channel reality series Deals From The Dark Side.
"We are beyond thrilled to launch CoolFlix," said FilmRise CEO Danny Fisher. "We have always strived to reach new heights in the industry, and with our partnership with ViewLift, we have developed a magnificent means of doing so. CoolFlix is an incredible way to expand our company's horizons and provide these wonderful films to a whole new audience."
"Today, to be successful, content owners need to reach every connected consumer, everywhere they consume content," said ViewLift chief strategy officer Victor Block.

"ViewLift's technology platform solution is at the forefront of this fast-growing market, accelerating time to market and opening up new revenue opportunities for companies. With CoolFlix, subscribers will have access to an impressive library of independent films and classic series – at a great value. We are delighted to be widening the reach of the FilmRise brand with this affordable multi-platform subscription service."
ViewLift is a wholly owned subsidiary of SnagFilms subsidiary.