'Icarus', 'Year Of The Scab' bookend AFI DOCS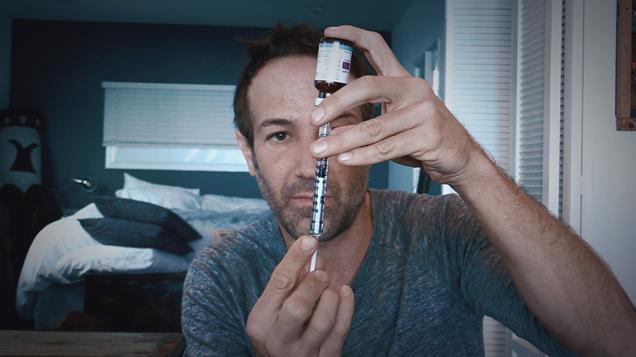 Festival runs from June 14-18 in Washington DC and Silver Spring, Maryland.
The East Coast premiere of Netflix's Icarus and ESPN FIlms' Year Of The Scab bookend the 15th annual edition of AFI DOCS.  
Icarus (pictured), directed by Bryan Fogel, premiered at Sundance this year. Fogel sets out to uncover the truth about doping in sports. 
His journey to outsmart performance-enhancing drug tests transforms into a real-life thriller involving the biggest scandal in sports history - the cover-up of doping activities among Russian Olympians.
John Dorsey's Year Of The Scab chronicles the 1987 NFL strike and the Washington Redskins' team of substitute players who overcame tremendous odds to defeat the best teams in the NFL, ultimately leading the Redskins to victory and helping to end the strike.
"We are thrilled to have two extraordinary films, Icarus and Year Of The Scab, open and close AFI DOCS 2017," AFI DOCS director Michael Lumpkin said. "Filmmakers Bryan Fogel and John Dorsey tell two very different David-and-Goliath tales. 
"Remarkable, even unthinkable, stories like these are what make documentaries such compelling cinema. We look forward to celebrating these films with AFI DOCS audiences."
AFI DOCS runs from June 14-18 in Washington DC and Silver Spring, Maryland.