News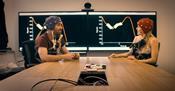 Tonislav Hristov's Love & Engineering is to open the 20th edition of the Visions du Réel documentary film festival.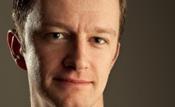 A group of cinemas picked by ARRI to test out Deluxe's open-access, point-to-point digital delivery network.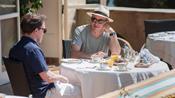 Picturehouse announces one-off screening for comedy sequel, followed by Q&A with Steve Coogan and Rob Brydon.