News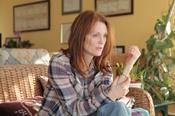 There were several noticeable bumps in evidence at the weekend as distributors expanded their theatrical footprints in the wake of last Sunday's (February 22) Academy Awards.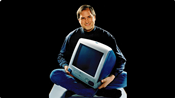 EXCLUSIVE: Visual effects firm behind The Theory of Everything and the 2012 London Olympics opening ceremony appointed sole vendor.
The Coming War will tell the unreported story of the new "Cold War" between the US and China.