News
Experts on MIA/Europa Distribution panel also discussed the importance of territoriality in European deals and need for diversification to mitigate risk.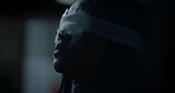 Upcoming exclusive titles include LFF title Dearest Sister and French series Beyond The Walls.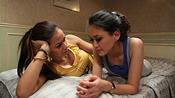 Campaign aimed at raising $127,000 (£95,000) to fund technology improvements, product development and marketing for world cinema VOD platform.