News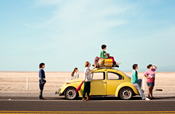 Top brass at the 57th San Francisco International Film Festival (SFIFF) have announced the films in competition for the New Directors Prize and the Golden Gate Award contenders in the documentary category.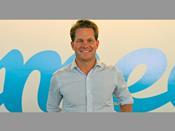 The video platform will promote a $10m investmentn at SXSW on the anniversary of its Vimeo On Demand platform.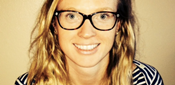 The social network and film marketing platform for upcoming movies has received further seed funding as a soft launch continues.