News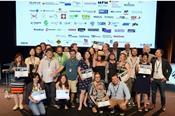 Industry event unfolding in French port town of La Rochelle unveils project awards, sets Asian Side of the Doc dates.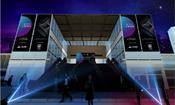 Dolby Laboratories has announced its first Dolby theatres in Asia at Wanda Cinema Line sites in Dalian, Changchun, Chongqing and Jinan.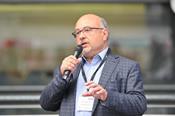 Tony Orsten, CEO of Andy Serkis' performance capture studio, also discusses "the other Jungle Book".