EXCLUSIVE: KMI to sell international rights to family film remake.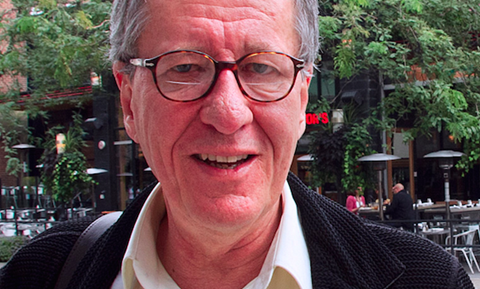 Geoffrey Rush and Jai Courtney will star in Ambience Entertainment's family drama Storm Boy, which Kathy Morgan of KMI will introduce to buyers on the Croisette.
Production is scheduled to begin in July in South Australia on the contemporary remake of the 1976 film of the same name based on the novel by Colin Thiele.
Rush will play Mike 'Storm Boy' Kingley, who recounts his childhood escapades to his troubled teenage granddaughter in the hopes of stopping her from making the same mistakes he did.
Courtney stars in an earlier segment of the story as Hideaway Tom, the protective father to a young boy who following the death of his wife and daughter relocates with his child to a remote coastline.
Shawn Seet will direct Storm Boy from Justin Monjo's screenplay using cutting-edge CGI technology, 3D animation and live footage.
Ambience Entertainment's Michael Boughen produces with Matthew Street. Financiers are Screen Australia, the South Australian Film Corporation, Piccadilly Pictures (UK), Aurora Global Media Capital (Singapore), and Salt Media & Entertainment (Singapore).
Studiocanal holds rights for Australia and New Zealand and will distribute the family film in 2018.
Rush will be seen later this month in Pirates Of The Caribbean: Dead Men Tell No Tales, and currently stars as Albert Einstein in National Geographic's scripted series Genius.
Courtney recently starred in Suicide Squad and will be seen in upcoming drama The Exception opposite Christopher Plummer and Lily James. He is about to start a run as Macbeth with the Melbourne Theatre Company.