Ben Kingsley and Josh Hutcherson will star in the political thriller for Parts & Labor, Creative Alliance and Scythia Films.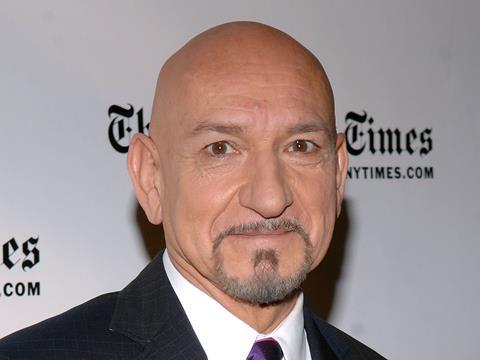 Fortitude International's Nadine de Barros and her team will commence talks with buyers in Santa Monica next week and eOne has licensed Canadian rights.
Per Fly is set to start shooting the Danish-Canadian thriller in January from a screenplay he wrote with Daniel Pyne inspired by Michael Soussan's memoir Backstabbing For Beginners: My Crash Course In International Diplomacy.
The story centres on an idealistic man who exposes a conspiracy while working for a UN oil for food programme in Iraq.
Lars Knudsen and Jay Van Hoy produce alongside Malene Blenkov and Nikolaj Vibe Michelsen and Daniel Bekerman.
Kingsley and Hutcherson serve as executive producers alongside Gregory Shockro of Houndstooth, Fortitude's Rob Barnum, Poa Strömberg from Eyeworks, Jacob Jørgensen from JJ Fim, Lars Tregart and Jeff Kalligheri from Waterstone.
Patrick Ryborn from Eyeworks scandi fiction AB is co-producing.
UTA Independent Film Group and the producers arranged financing and UTA represents US rights.
The film is being put together with support from the Danish Film Institute, DR, the Swedish Film Institute, SVT and Nordisk Film & TV Fond as well as the Ontario Media Development Corporation. Houndstooth provided tax credit and debt financing.