Michelle Rodriguez will star in the title role of noir crime thriller Tomboy, A Revenger's Tale opposite Sigourney Weaver.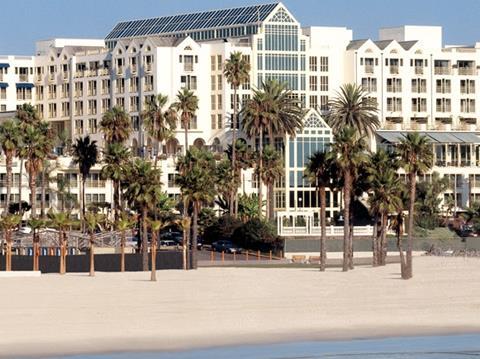 The Solution Entertainment Group will kick off sales at the AFM for producers Saïd Ben Saïd and Michel Merkt.
Walter Hill directs from a screenplay he wrote based on a story by Denis Hamill about an assassin who is betrayed by gangsters and a rogue plastic surgeon.
ICM represents North American rights and production is set to begin on November 9 in Vancouver.