Samuel L Jackson, Michael Cera and Mel Brooks have joined Mass Animation, Huayi Brothers Media Corporation, Flying Tigers Entertainment and GFM Films' animation.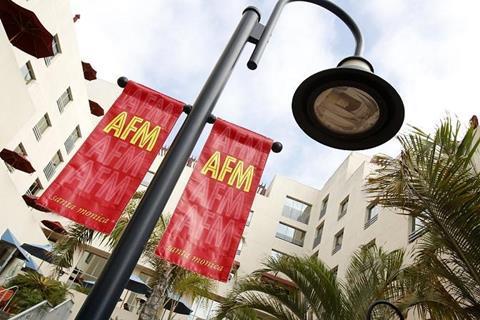 GFM Films has invited collaborators including Mel Brooks to show early footage from Blazing Samurai to market buyers on Wednesday.
Sony Pictures International Releasing acquired several major territories, Huayi Brothers Media Corporation distributes in Greater China and Open Road Films will release the film in the US on August 4, 2017.
Chris Bailey and Mark Koetsier direct from a screenplay by Ed Stone and Nate Hopper about a dog who dreams of becoming a samurai and must save his community from a feline warlord.
George Takei, Gabriel Iglesias, Aasif Mandvi, Djimon Hounsou, Michelle Yeoh, Sandra Tsing Loh, Mel B and Heavenly Joy Jerkins have also come on board.
Rob Minkoff, who directed The Lion King and Stuart Little, will produce with Mass Animation founder Yair Landau and Susan Purcell. Brooks Reginald Hudlin and Pietro Ventani serve as executive producers.
Arc Productions is the lead animation house on the film. GFM Films and Mass Animation provided early development and pre-production funding UK-based through Blazing Productions Ltd with equity funding through White & Co and Ober Wealth Management.