Sidney Kimmel Entertainment (SKE) has come on to fully finance and co-produce the thriller that FilmNation is introducing to buyers at the market.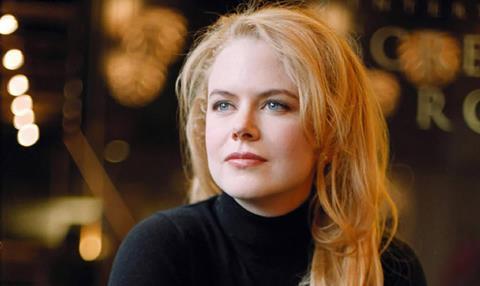 The move reunites Kimmel with director Adrian Lyne nearly 30 years after he served as producer on Nine 1/2 Weeks in 1986.
As revealed exclusively on Screendaily, The Silent Wife is expected to become one of the most sought-after prestige titles of this year's market. Nicole Kidman awill star as a wronged woman who embarks on a game of cat-and-mouse with her philandering husband.
Billy Ray wrote the screenplay based on A.S.A. Harrison's book. CAA represents US rights to the film and brokered the deal with FilmNation to handle international sales.
Kimmel will produce The Silent Wife with Kidman and Per Saari's Blossom Films, Lyne, and Paula Mazur and Mitchell Kaplan's Mazur/Kaplan Company.
SKE president of production Carla Hacken and SKE president John Penotti will serve as executive producers. Hacken was the Fox executive in charge of production on Lyne's 2002 thriller Unfaithful.