ACTOR: Aimeé-Ffion Edwards breathes pure warmth onto the screen.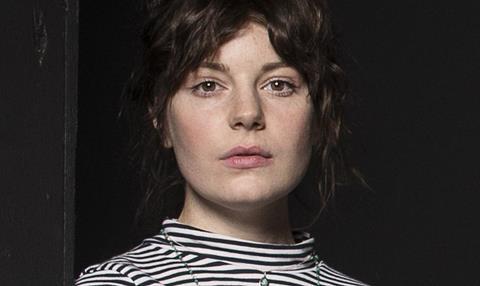 Whether it be on the TV show Peaky Blinders (her role is considerably enhanced in the second series that has just finished shooting) or Sky's Walking And Talking; on the stage, where she starred opposite Mark Rylance for three-and-a-half years in Jerusalem; or the big screen, where she is currently making inroads, in particular with John Boorman's Cannes selection Queen And Country.
"I feel like it has been quite steady and every year something exciting happens, but it has been quite gradual," says the 25-year-old actress from Newport, Wales.
Now based in London ("although I still call Wales home, to be honest") Edwards attended a Welsh-language school as a child.
"It was quite poor and there wasn't enough money to put on dramas. I applied to the National Youth Theatre of Wales and had two summer courses."
This led to an acting agent in Wales and, almost immediately, the second series of cult TV show Skins (as Sketch), "and that was my way in, that's how it started".
Next up for Edwards is a role in the lavish BBC One adaptation of Wolf Hall — with Rylance as Thomas Cromwell — playing Elizabeth Barton, the "Holy Maid" who prophesied against Henry VIII's marriage to Anne Boleyn.
And after that? "I want to keep surprising people, really," she says. "I've had some times where it's been quiet so I'm ready to enjoy it while it lasts."
Contact Sarah MacCormick, Curtis Brown maccormick@curtisbrown.co.uk