EXCLUSIVE: Doc & Film has sold the documentary to Benelux and Switzerland.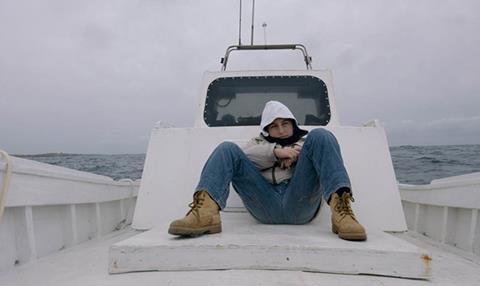 Paris-based Doc & Film has announced a raft of pre-sales on Italian film-maker Gianfranco Rosi's Fire At Sea ahead of its premiere in competition at Berlin today (Feb 13).
The feature-length documentary – capturing life on the Italian island of Lampedusa – has sold to Benelux (Cinéart) and Switzerland (Xenix).
Italy's Istituto Luce – one of two Italian partners on the film alongside Rai Cinema – will distribute in Italy.
Météore Films – a new Paris-based distribution company created by former Films du Les Films du Losange programming manager Mathieu Berthon last year – has acquired rights for France.
The company also acquired Avi Mograbi's Between Fences – about African asylum seekers being held in a detention centre in the Negev desert in Israel – which screens in the Forum.
Other EFM titles on Doc & Film's slate include A Made For Each (Forum) and Jamais Contente (Generation).