EXCLUSIVE: Video game adaptation sees mutant ants wreacking havoc in the New Mexico Desert.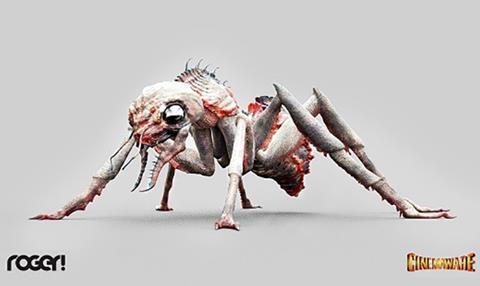 Genre movie It Came From The Desert from Marko Mäkilaakso (director of 2011 shocker War Of The Dead) has been exciting buyers in the market.
Raven Banner has confirmed deals with Tiberius (Germany), Minerva (Italy), Zylo (France), Borsalino (Latin America), Crystalsky (Philippines), H.G.C. (China), Monster Pictures (Australia/New Zealand), Moviecloud (Taiwan), and Roll Caption (Turkey)
Production is set for spring on the action-adventure computer game adaptation that features giant mutant ants wreaking destruction in the New Mexico Desert. Roger Pictures produces and Tero Kaukomaa (Iron Sky) is the executive producer.