EXCLUSIVE: Rising Japanese lead actor Yōsuke Kubozuka will star opposite Elizabeth Banks in the drama Rita Hayworth With A Hand Grenade.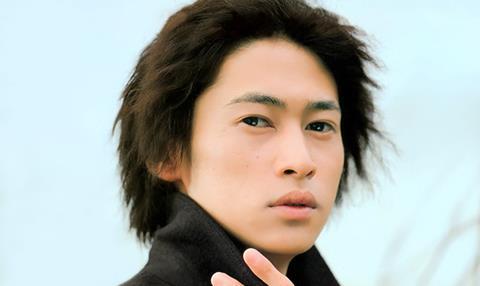 Mimi Steinbauer's Radiant Films International is in talks with buyers at the EFM and UTA Independent Film Group handles North American rights.
Kubozuka stars in a key role in Martin Scorsese's upcoming potential awards season contender Silence opposite Andrew Garfield, Adam Driver, and Liam Neeson. He also starred in Japanese hit Go.
Rita Hayworth With A Hand Grenade centres on a Second World War war photographer who is shot down and stranded on a South Pacific island where she embarks on an extraordinary 30-year friendship with a marooned Japanese soldier.
Robert Graf, who served as executive producer on Berlinale opener Hail, Caesar!, produces the film. Director Sloane U'Ren is expected to begin shooting in the autumn from a screenplay by Antony Neely.
"Yōsuke is one of Japan's most exciting and well known actors and is set to become an international star following his haunting performance in Silence," said Steinbauer. "He is perfect casting for our leading man opposite Elizabeth Banks and we are excited to have him attached."