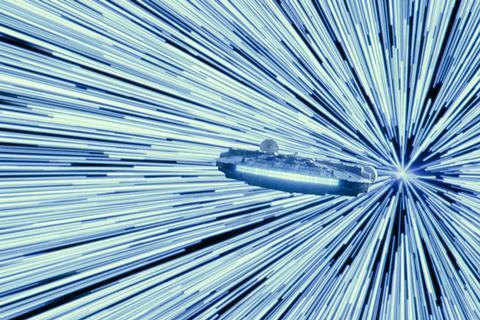 Star Wars: The Rise Of Skywalker has reached $1bn at the global box office and crossed the threshold on Tuesday (January 14), its 28th day of release.
The sci-fi becomes the fifth Star Wars film to reach the milestone and the seventh film released by Disney in 2019 to achieve the feat.
Lucasfilm's third trilogy finale added $4.5m on Tuesday to reach $1.001bn, and stands at $519.7m internationally and $481.3m in North America.
The UK has been the chief driver outside North America and has produced $72m at time of writing, followed by Germany on $61.7m, Japan on $56.4m, France on $50.7m, and Australia on $30.3m.
China and Spain have each generated $20.1m, Mexico $16m, Italy $14.7m, Brazil $12.9m, Russia $11.6m, and Sweden 10.9m.