EXCLUSIVE: Philippe Bober's Coproduction Office has boarded world sales rights on Benjamin Dickinson's SXSW award winner Creative Control.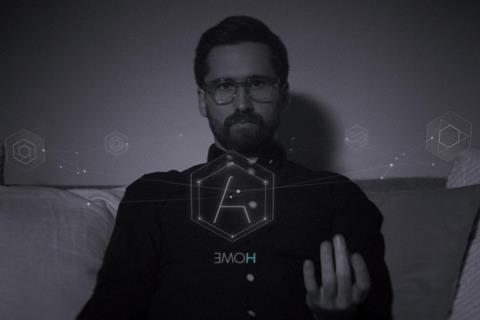 Set in the near future, it centres on a man who uses a new augmented reality technology to create an avatar of his best friend's partner and conduct a virtual affair using new Augmented Reality technology.
"He is a true auteur, visually the film is stunning," commented Bober of writer-director Benjamin Dickinson, who also stars. "I am confident that he will have quite a career."
Coproduction Office, the company which helped launch the international careers of such directors as Carlos Reygadas, Ulrich Seidl and Lou Ye, is beginning sales on Creative Control here in Cannes.
Meanwhile, Bober has confirmed recent sales on older titles on his Cannes slate.
These include several sales of Jonathan Nossiter's Natural Resistance, which has gone to Poland (Against Gravity), Austria (Stadtkino), UK (Soda Pictures), Taiwan (Andrews Film), US (FilmBuff) and Canada (Films We Like).