Mark Damon and Tamara Birkemoe will start pre-sales on the Croisette this week on the drama starring Scott Eastwood and Ed Harris.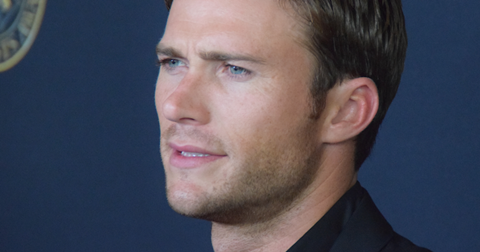 Laurence Fishburne is in final negotiations and Morgan Freeman in discussions to join The Last Full Measure, which Todd Robinson will direct from his screenplay.
Principal photography is scheduled to commence in September on the true story that follows efforts by a Pentagon investigator who teams up with Vietnam War veterans to posthumously award Air Force medic William Pitsenbarger the Medal Of Honor.
Lauren Selig, John Watson, Pen Densham, Julian Adams, Howard Burd and Foresight's Mark Damon will produce, while Foresight's Tamara Birkemoe serves as executive producer with Sidney Sherman.
Eastwood will be seen this summer in David Ayer's Suicide Squad for Warner Bros and Oliver Stone's Snowden for Open Road Films.
Harris recently wrapped production on the Untitled Warren Beatty Project for New Regency Pictures and 20th Century Fox, and will next be seen in Alejandro González Iñárritu's TV series The One Percent for Starz.