EXCLUSIVE: Patrick Wachsberger and his team will kick off sales on the Croisette on the firefighter drama to star Josh Brolin and Miles Teller.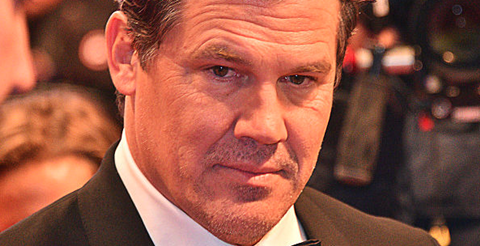 The Summit Entertainment/Black Label action title is one of several new additions to a monster eight-film slate that will be unveiled in full later on Tuesday.
Joseph Kosinski of Tron: Legacy and Oblivion fame will direct No Exit, which follows the efforts of firefighters battling a historic wildfire in Arizona. The film will go out in the US on the Summit label through Lionsgate.
As previously announced exclusively on Screendaily, Lionsgate International will also commence sales on Marrowbone.
J.A. Bayona serves as executive producer on the feature directorial debut of regular screenwriter Sergio G. Sanchez about siblings in a haunted family manor house.
Sanchez wrote the screenplay and collaborated with Bayona on The Orphanage and The Impossible.