Kevin Williams Associates has closed a multi-territory deal with the Sundance Channel for its music doc, Killing Joke - The Death & Resurrection Show.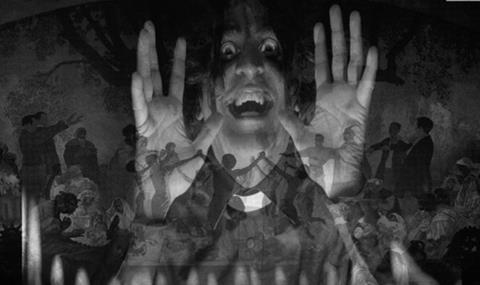 Sundance has taken the film for France, Belgium, The Netherlands, Eastern Europe, Poland, Greece, Turkey, Malta, Asia (excluding India) and Canada.
The film, a UK/New Zealand coproduction directed by Shaun Pettigrew, was made through ILC Productions, Jaz Coleman and Coffee Films.
It tells the story of cult post punk Goth rock band Killing Joke, formed in London in 1978. It features interviews with Jimmie Page and Dave Grohl.
Killing Joke lead singer Lead singer Jaz Coleman, who features prominently, was recently made Chevalier dans L'Ordre des Arts et des Lettres in France for his services to music.
He has conducted classical music and has worked extensively with ethnic Arab musicians. The film follows him and the band to Iceland, Peru, Scotland and New Zealand.
Sundance is planning to roll the doc out to coincide with the band's world tour later this autumn and the release of their new album.