UK classics specialist Park Circus is to give its re-mastered version of James Cameron's Terminator, from MGM, a 20 territory release on close to 1,000 screens this summer.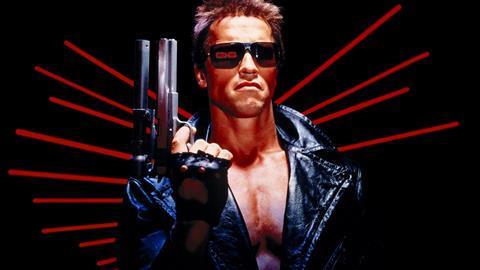 The re-release is being timed to tie in with the July release of Terminator Genisys.
James Cameron's 1984 blockbuster is receiving a screening on the beach here in Cannes.
In Britain, Cineworld will be holding special screenings of the film on June 23. The Terminator will also be shown in the US by Cinemark and Carmike Cinemas.
Underling the box office potency of revivals, Park Circus licensed 10,000 screenings to cinemas in over 80 countries last year.
The re-issue of The Terminator looks set to be the biggest re-release that Park Circus has yet handled.