Keith Kjarval's Unified Pictures has set up a slate financing fund with Canadian venture firm Victory Square Labs.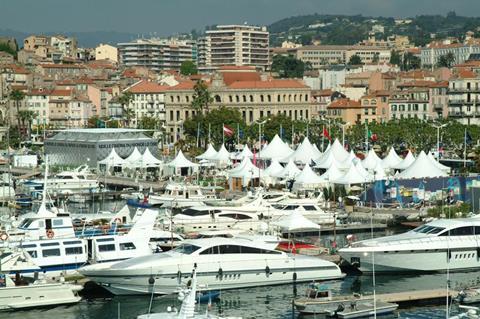 The entity will fund production of a minimum of three films a year budgeted up to $15m a title and launches with American Violence, alongside co-producer di Bonaventura Pictures
The fund will opt in on strategic co-production opportunities.
Commercial director Johnny Hardstaff will direct American Violence from a screenplay by Dan Hannon and Scott Sandler about a seemingly sociopathic man who is hailed a hero after he kills terrorists at a chemical facility siege.
Lorenzo di Bonaventura will produce alongside Kjarval, while Unified's Tyler Jackson will serve as co-producer.
WME Global represents the slate and American Violence.