EXCLUSIVE: Egyptian agency handling Arab stars Yousra and Saba Mubarak launched last year.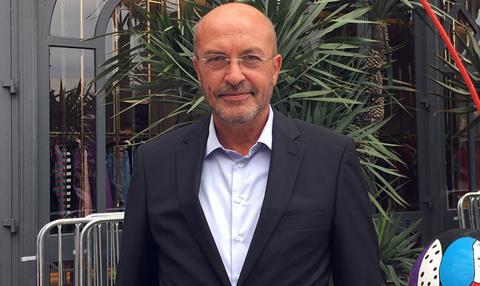 Cairo-based Creative Arab Talent (CAT) — the Middle East's first talent agency which launched last year — is set to open a new office in Los Angeles this June, with the aim of acting as a bridge between the Arab world and agencies like CAA and UTA.
Founder and CEO Amr Koura [pictured] launched CAT in April 2015 to fill a gap in the market in the Middle East.
"Talent agencies don't exist in the Middle East. The concept isn't really known. There are managers for singers but when it comes to film and TV talent there aren't any agents. Actors, directors and writers tend to get work through their network, cultivating strong ties with producers," Koura said.
Clients on CAT's books include Egyptian star Yousra, Jordanian producer-actress Saba Mubarak and upcoming talent Amina Khalil.
Koura is at Cannes to further promote the agency as well as find a festival berth for One Day For Women, from leading Egyptian female director Kamla Abou Zikri, which CAT helped package.