France-based German actress takes on rare German-speaking role.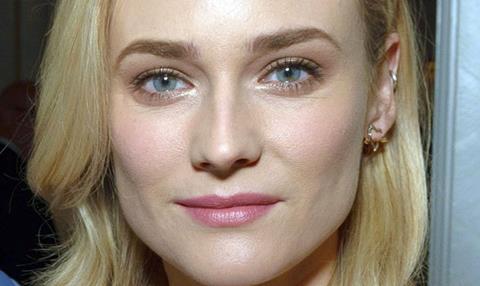 Diane Kruger has signed to star in Fatih Akin's long-gestated German-language In The Fade (Aus Dem Nichts) about a man who is tipped over the edge by his experiences of prejudice.
It is a rare German-speaking role for French-based Kruger who has built her acting career in France.
Her recent credits include Fabienne Berthaud's US-set couple drama Sky and Alice Winocour's Disorder, which premiered in Un Certain Regard last year.
Fatih, who first started developing In The Fade in 2010, once described it as a sort of updated Taxi Driver.
In the meantime, the Turkish-German director has made The Cut and is currently working on post-production of Goodbye Berlin, which is set for a September release in Germany.
The new film is produced by Akin's production company Bombero Intenational with Paris-based Macassar Productions on board as a co-producer.
It is due to shoot in the autumn of 2016 in Hamburg.