EXCLUSIVE: Seville International has closed a raft of deals here on Xavier Dolan's upcoming It's Only the End Of The World (Juste La Fin Du Monde) featuring arguably the most prestigious cast of any film in the market.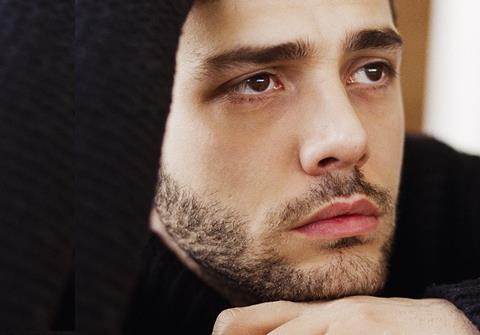 Anick Poirier and Natalie Kampelmacher have licensed rights in Australia (Transmission), Germany (Weltkino), Switzerland (Praesens), Poland (Hagi), South Korea (Atnine), former Yugoslavia (Discovery), Russia (A-One) and Portugal (Alambique).
Production on the Sons Of Manual and MK2 drama is expected to begin at the end of May after Dolan completes his Cannes jury duty.
The drama about a man who returns to the family fold to announce his imminent death will star Marion Cotillard, Léa Seydoux, Vincent Cassel, Nathalie Baye and Gaspard Ulliel.
The slew of sales complements several deals that closed in the run-up to Cannes that saw Curzon Artificial Eye license the UK, Lucky Red acquire Italy and Pictures Dept for Japan.
MK2 will channel It's Only the End Of The World through Diaphana/MK2 in France.
"The level of interest from the get-go has been outstanding and speaks to Xavier's unique position in the film landscape and the international appeal of his work," said Seville International vice-president of international sales Poirier.
We are thrilled to share these key sales just as we hit the ground and we are looking forward to sitting down with more of our distribution partners during the market," said Anick Poirier, Vice President of International Sales, Seville International.